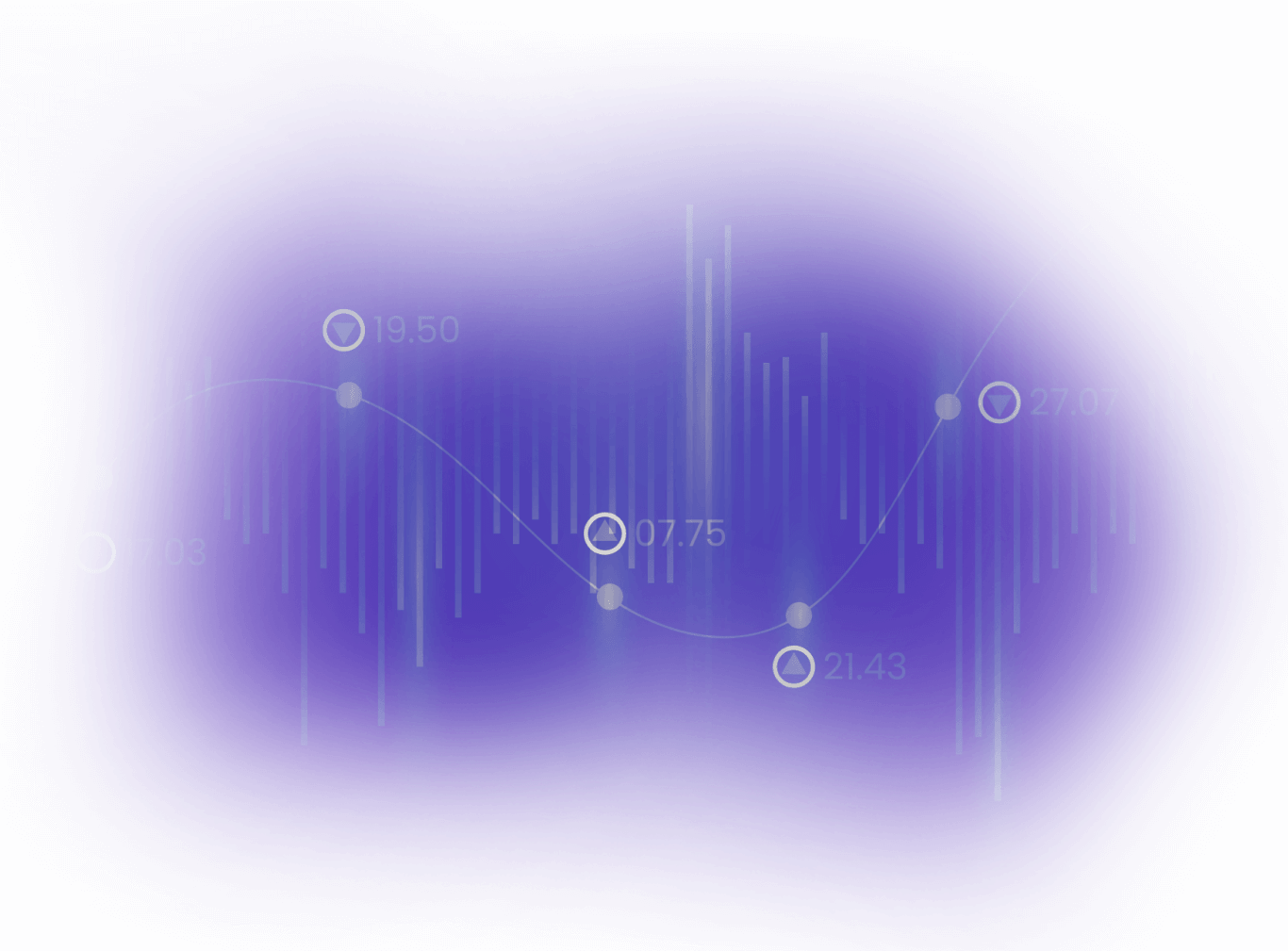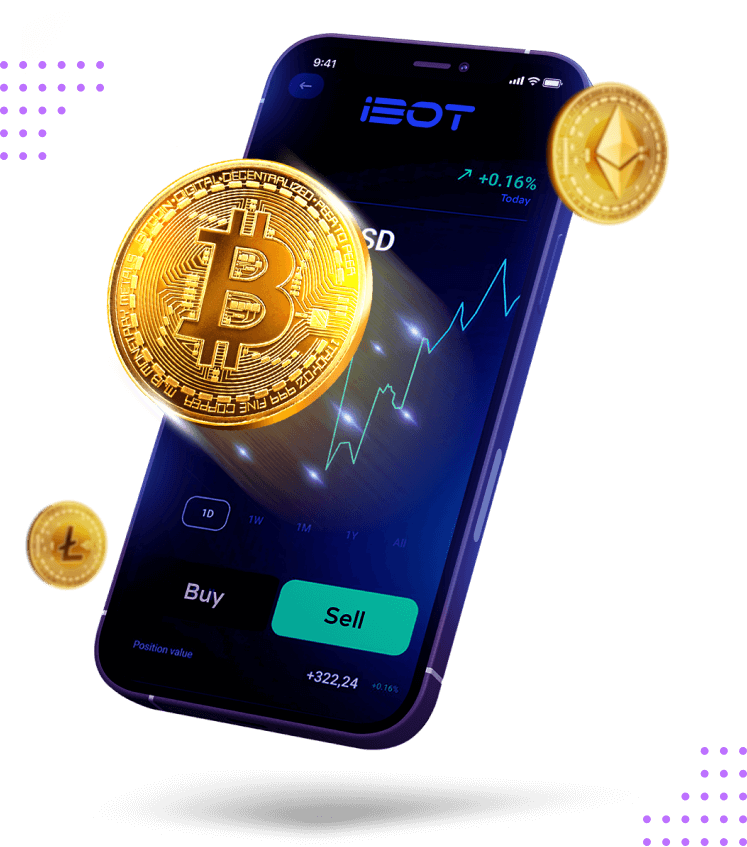 Premium Technology in an
smart and automated

Trading BOT

Join the cryptocurrency trading thanks to a powerful Quantum Trading system that will allow you to trade like an expert, save time and make secure transactions.

Read more
No risk
No complications
No lending your capital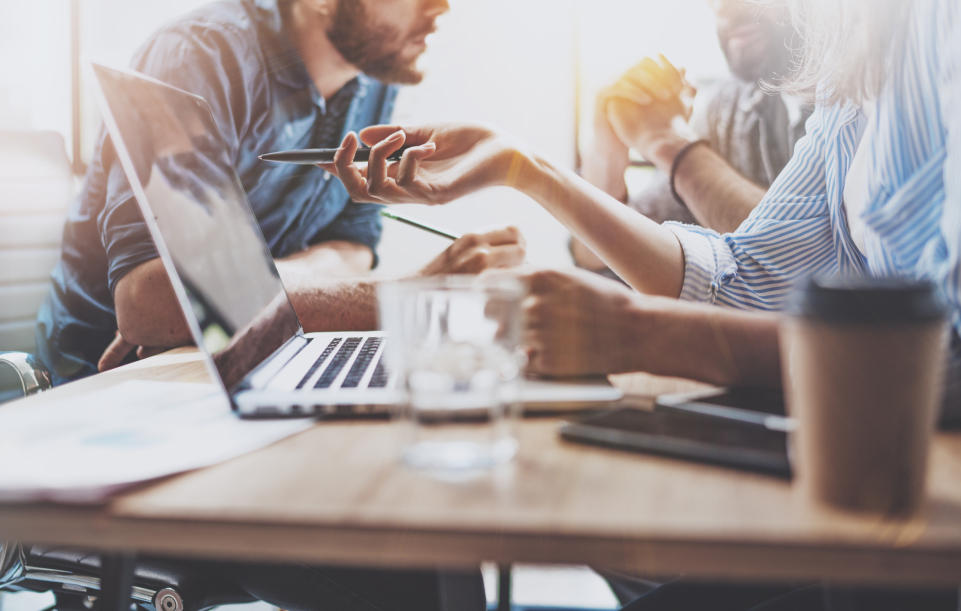 Modernity and Innovation
iBot

, market leading

IBot is powered by the latest developments in technology. A feature that makes it not only the ultimate premium trading tool, but also a safe option.
Function
Automate your strategy
1

Connect to the Exchanges of your choice at no cost.

2

Configure the trading profile of your iBot.

3

Confirm your configuration and turn it on.

4

Trade like an expert thanks to iBot's Quantum Trading.

5

Take advantage of Trailing and buy or sell with the most favorable result.

6

Transactions are executed automatically.
Exchanges
IBot works with the most popular Exchanges in the market, and will continue to expand its portfolio to provide you with an increasingly complete service.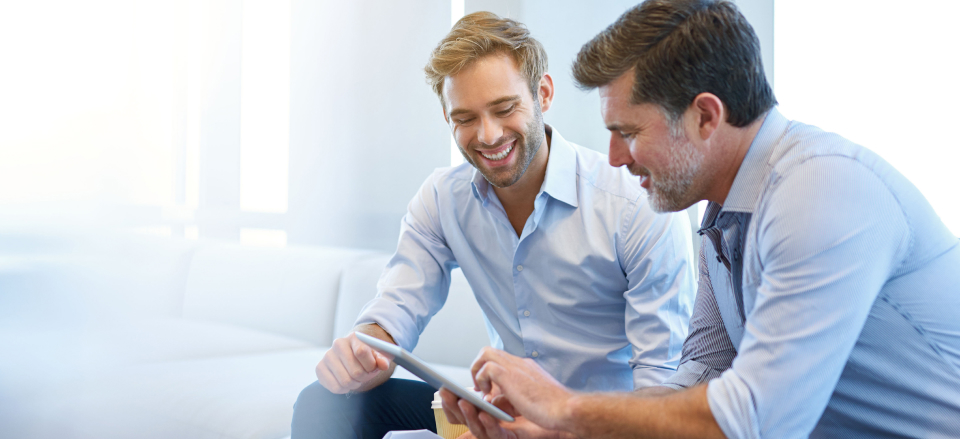 Trailing iBot
This mechanism identifies and records variations in inputs and outputs to identify risks and opportunities. In this way iBot protects your resources to the maximum.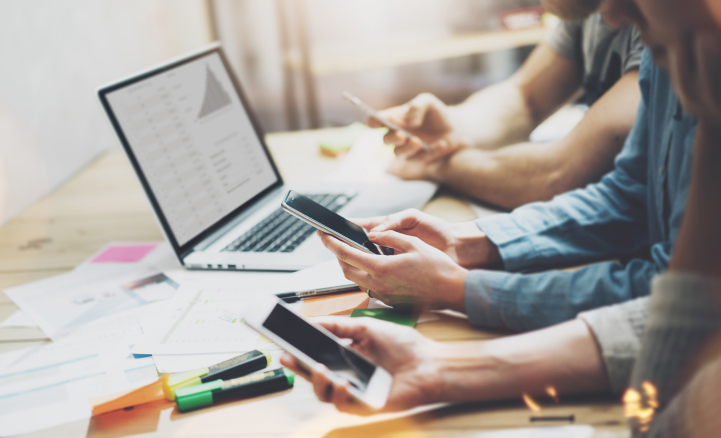 Benefits iBot
Thanks to Artificial Intelligence, as well as the Quantum Trading system, iBot stands out from the rest because
It operates 24 hours, 365 days a year.
It has its own infrastructure.
It's developed on an intuitive platform.
It doesn't have forced memberships.
It's easy and comfortable to use.
It's secure.

Keep control of your capital
Easy consult from anywhere
Backed by a team of professionals
Join and take part in the most important moment of crypto trading with
the most complete trading system

on the market. Regiser now